We're Here to Help
R&S Industrial Supplies remains open and operating during the COVID-19 pandemic. While our lead times might be affected by our suppliers and freight companies, we are doing everything we can to maintain the same delivery schedules and lead times you are use to. Currently, our hours (8am-5pm M-F) and delivery schedules remain the same.
Please contact us to place your order today!
Welcome to R&S Industrial Supplies
We are the premier supplier of industrial fasteners, industrial supplies, and construction and building materials in the Pacific Northwest. Headquartered in Salem, Oregon, we stock and ship industrial supplies to construction firms, bridge builders, and utility contractors throughout the United States.
With over 200 years of combined industrial fastener knowledge, our expert customer service professionals help you find the materials you need for your projects quickly and efficiently.
Our Commitment to Your Satisfaction
At R&S Industrial Supplies, our first and foremost value is customer satisfaction.
We'd love to hear about what's most important to you. Please take three minutes to let us know how you perceive our services and offerings, and to let us know what's most important to you, so that we can continue to serve you better.
Your responses will help us continue to improve our offerings as we strive to be not only your best fastener vendor, but your best vendor, period.
Thank you in advance for completing our brief survey. Your feedback is invaluable to us!
Add Your Email for Special Offers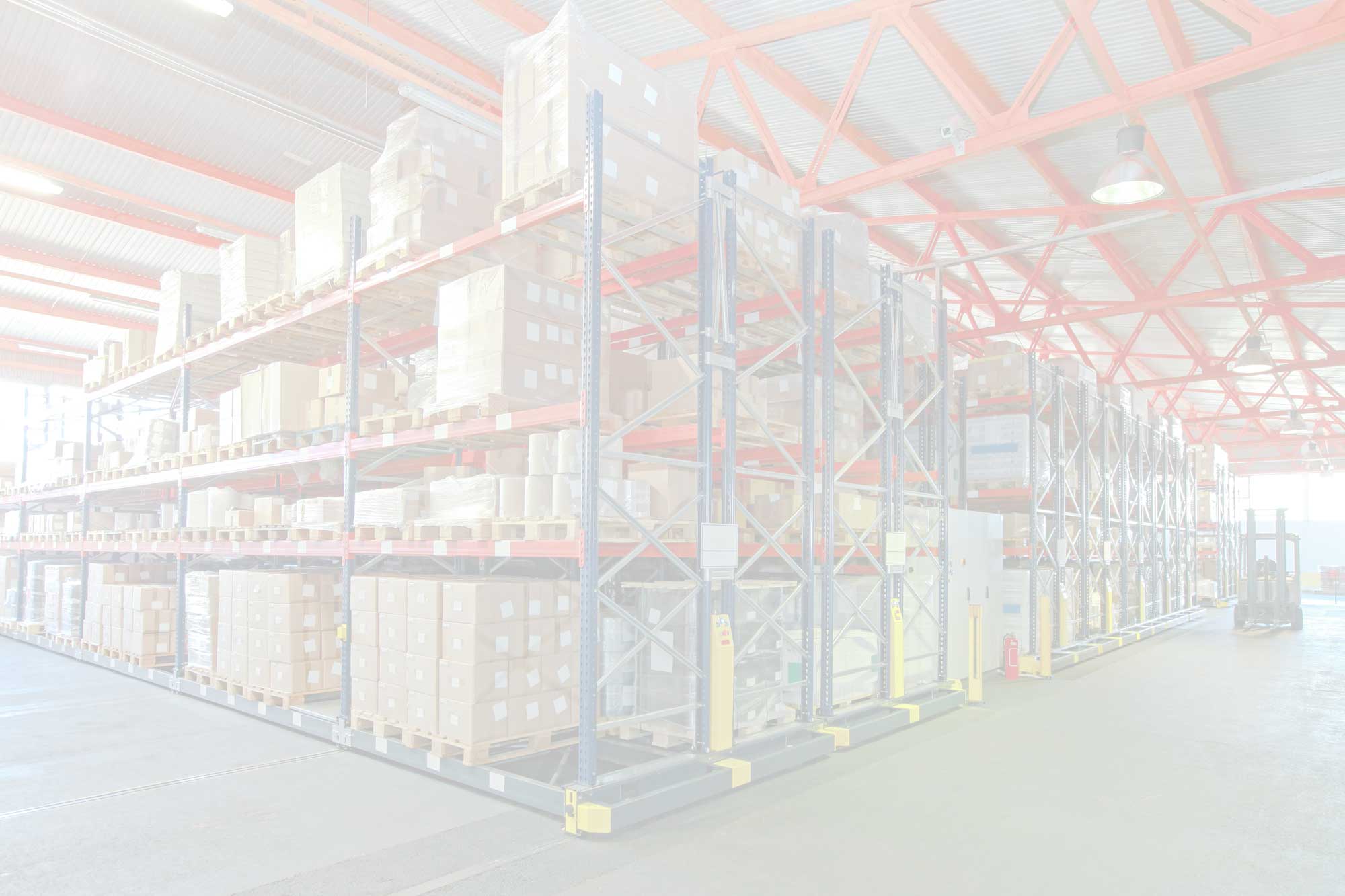 Say Goodbye to Downtime
Our on-site warehouse is full of specialty nuts and bolts, industrial fasteners, and construction and building materials. That means when you partner with R&S Industrial Supplies, your materials often ship on the day you place your order. You get the industrial supplies you need fast – while ensuring your crews and projects stay on track and on budget.
Expect the Same Service, Big or Small
No matter the size of your business – multi-million dollar industrial contractor or small single-person operation – you get the same commitment to service from R&S Industrial Supplies.
We treat everyone the same – our commitment to customer service shines through in all we do. Weather you contact us curious about spec or technical information on specialty nuts and bolts, or with a large order of construction materials, you can expect friendly, trustworthy, loyal service. It's in our blood, and it informs everything we do – from vendor inventory management to bridge construction to manufacturing and OEM.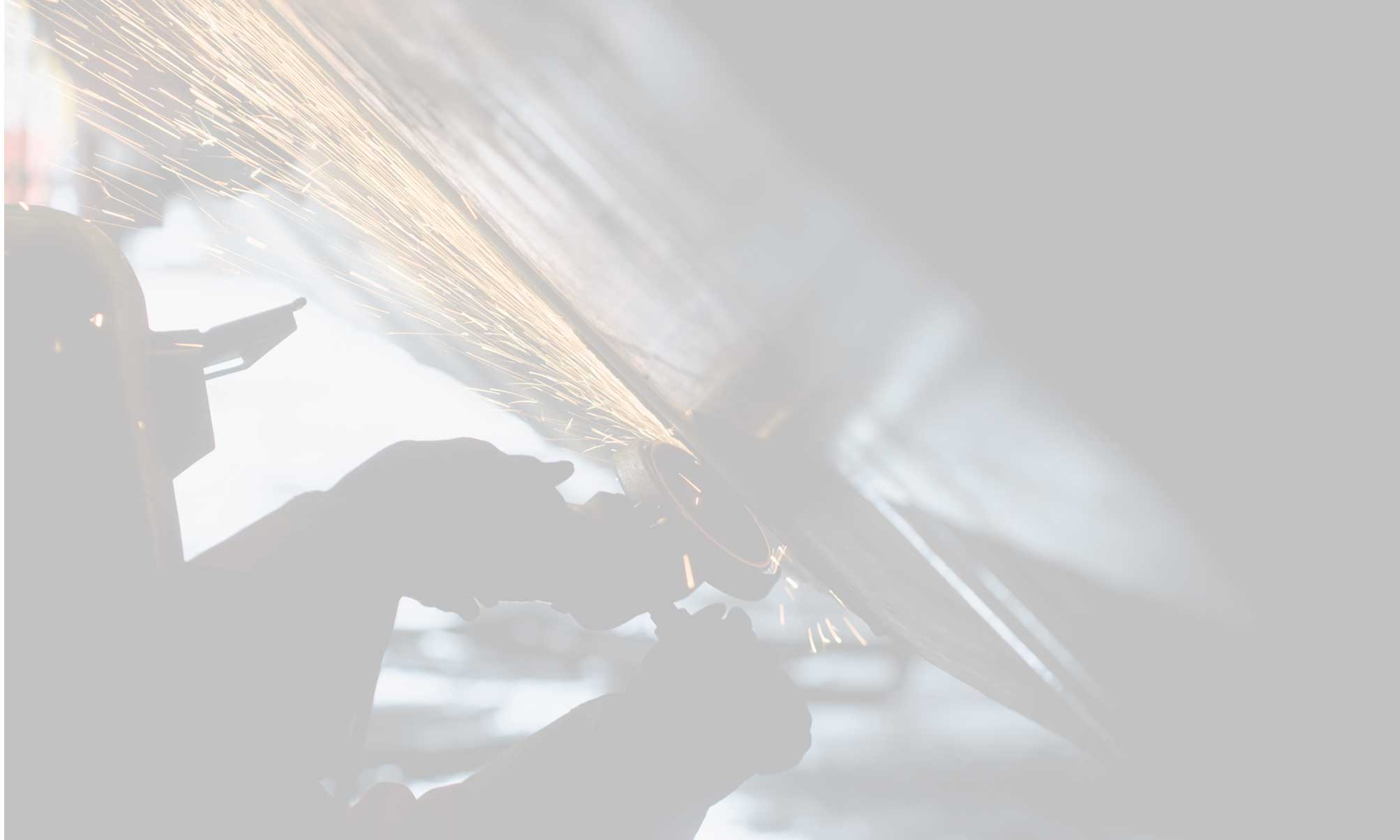 More Than Industrial Supplies
Unlike other fastener companies, we partner with some of the best custom fabricators in the industry. So if you need something so unique and specific that doesn't even exist, we can help you make it.
An Extension of Your Team
Consider R&S Industrial Supplies as an extension of your staff. Consult with us about your projects, and we will help you find solutions to all your industrial supply needs. We're your partner and advocate – assisting you with expert advice and recommendations.
And with our wide variety of industrial materials, you won't need to source products from multiple vendors, saving you time and energy when specing and ordering for your projects.
You'll be a hero on your team. We'll help you find supplies and materials that will keep your projects on time and on (or under) budget.
Contact us today for a no-obligation quote.

Our Industries
Industries we serve include bridge, timber, and utility construction, manufacturing and OEM. And our vendor managed inventory makes your life a breeze.  See Our Industries & Services

Line Cards
We're proud to offer a wide range of industrial supplies, construction materials, structural fasteners, safety supplies and much more. See our Line Cards

Contact Us
Have questions for R&S Industrial Supplies? Interested in tech specs? Need ideas about the best products for your project?  We're here for you. Ask Away