Product Catalogs
Take a look at some of our current product catalogs. If you'd like to place an order please contact us via email, or call 1-877-742-1144.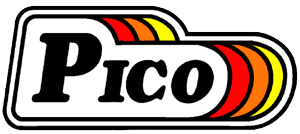 Pico Catalog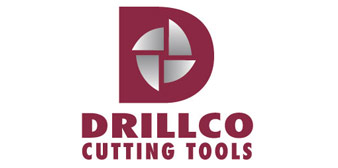 Drillco Catalog

CGW Catalog

Midland Industries Catalog

Durham MFG Catalog

Auveco Catalog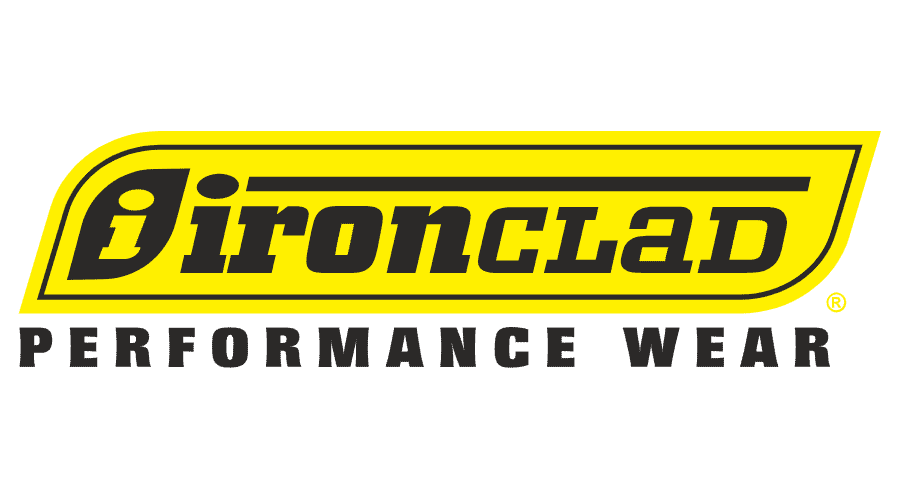 Ironclad Gloves Catalog
Products
We are proud to offer the full line of products from Proferred.tools - an ever-evolving supply of hand tools, safety, and consumable products.
And, we want to pass on our savings to you. Use our distributor product code to save on all the products Proferred offers. And, enjoy free shipping on orders above $25!
Our distributor code is:
365775
Be sure to enter this code at checkout!
Check back often as Proferred.tools continues to expand their product offerings.